Our Courses
With short online courses that you can take anytime, anyplace, Match Schoolhouse gives busy teachers a new way to boost their skills and content knowledge. Register as an individual or check out our Teams feature!
Ratio: All Students Thinking Hard
$75
Explore instructional moves that will ensure your students - not you - are doing the mental heavy lifting in your classroom.
Proactive Classroom Management
$75
Discover "behind the scenes" proactive moves to help you head off challenging student behaviors and keep you classroom safe, productive, and on-task.
Responsive Classroom Management
$75
Learn how to respond to suboptimal student choices in ways that will keep learning on track and relationships positive in the classroom.
Effective Teacher Coaching
$150
Whether you are an experienced school leader, an aspiring instructional coach, or give feedback to teachers in any capacity, this online course will help you maximize results and drive improvement through a systematic approach to teacher coaching.
Leading Rigorous Discussions
Discussions are an essential tool in the ELA classroom, but effective classroom dialogue can be hard to pull off. This course will help you boost your ability to help students think and talk about what they are reading.
Backward Planning a Lesson
Lesson plans are not scripts; they are roadmaps that help teachers drive student learning. This course explores how good lesson plans mapped to learning goals can set the stage for real classroom learning.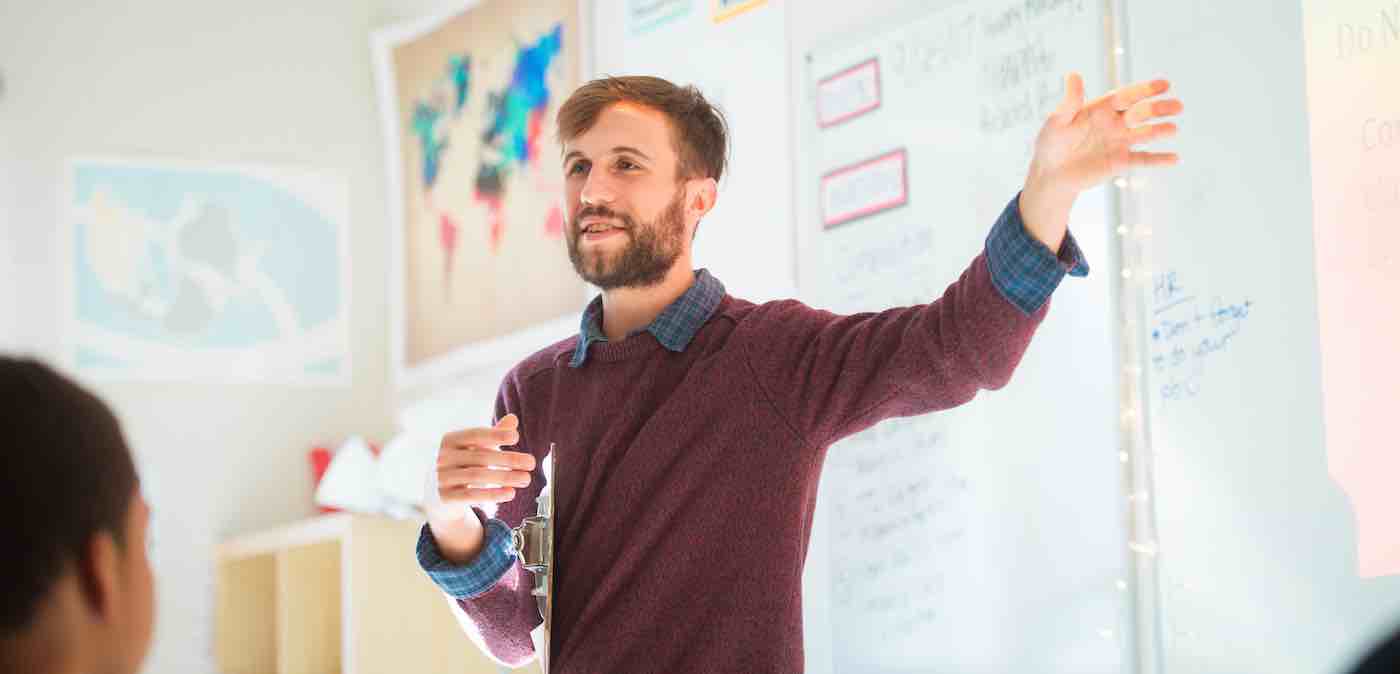 We can't wait to see you in our Schoolhouse!
Here at Match, we are constantly developing and creating new courses and curriculum. Stay involved to stay up-to-date.
---
You'll receive updates about our upcoming courses!